Controls and Automation Capabilities
Maintenance & Remodel by KE Industrial

PLCs
We can install all types of programmable logic controllers (PLCs).

VFDs
We have a large scope of experience in VFD selection, wiring, programming, troubleshooting, and service. We can be your drives solution.

Controls Troubleshooting
We have the tools, the skills, and the discipline to provide you with controls and automation solutions that you need.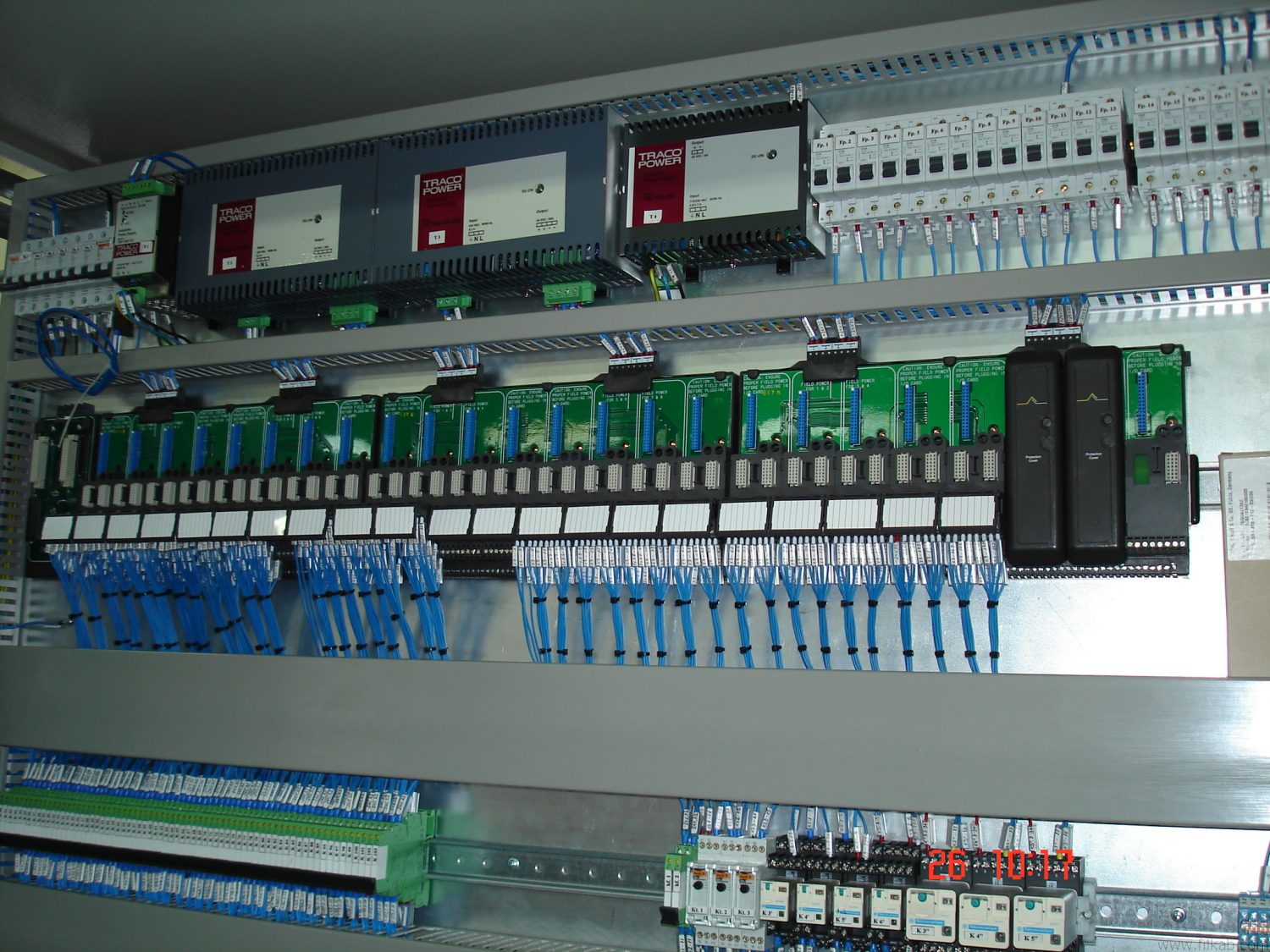 Controls and Automation
Repair and Remodel Electrical
Many manufacturing facilities and distribution plants need varying forms of complex controls and automation. We have decades of experience working in these environments. We can install various control panels based on engineered scopes of work that include PLCs, VFDs, controlled pumps, valves, solenoids, system temperature and pressure sensors, among other components.
Drives are popular, cost effective ways of managing production rates, machine speed, flow rates and a myriad of processes as well as controlling electrical usage costs. Proper application and maintenance of these devices can provide reliable service and production returns for any facility. From PLCs to VFDs to various electric and pneumatic transducer systems, you can count on KE Industrial to get the job done cost effectively, while also providing quality workmanship in the final product.